We put nature and people first, and strive to passdown a good environment to the next generation. A high-tech textile company that adds new value to human life through future creative. challenges.
About Us
Eco-Friendly yarn
Sustainable Eco-Friendly Yarn
Read More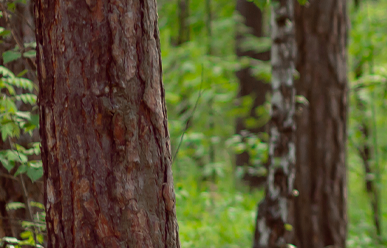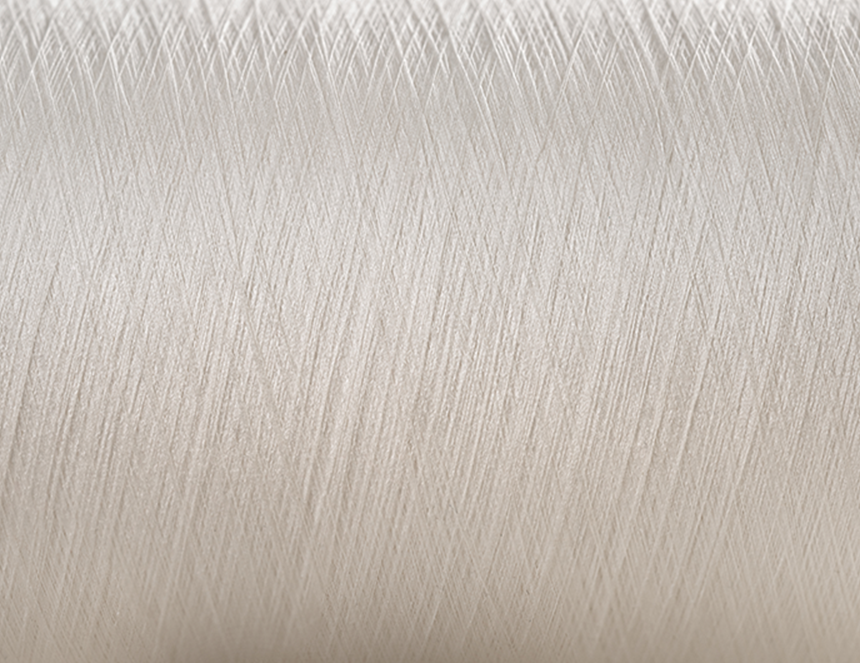 ECOFEEL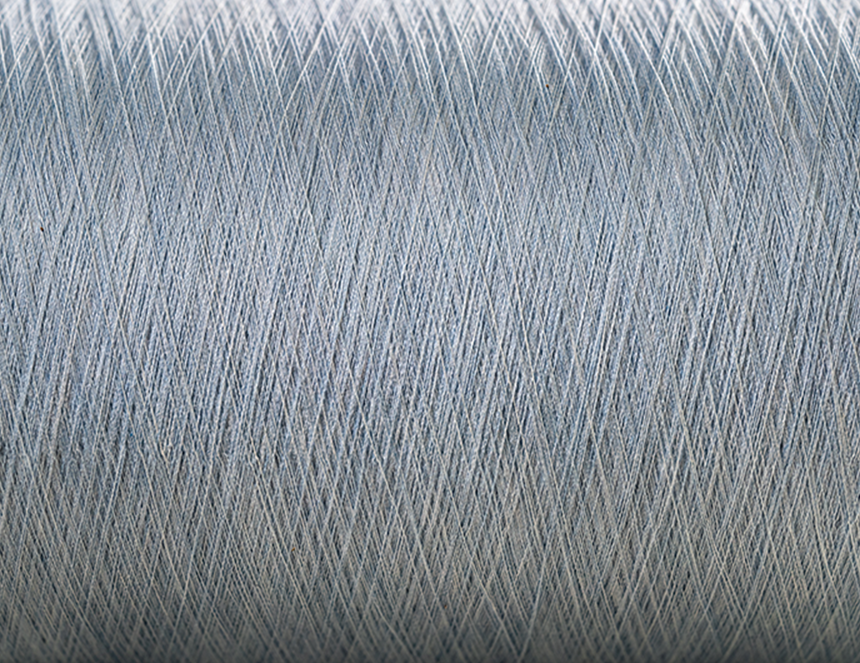 Recycled PIMA Cotton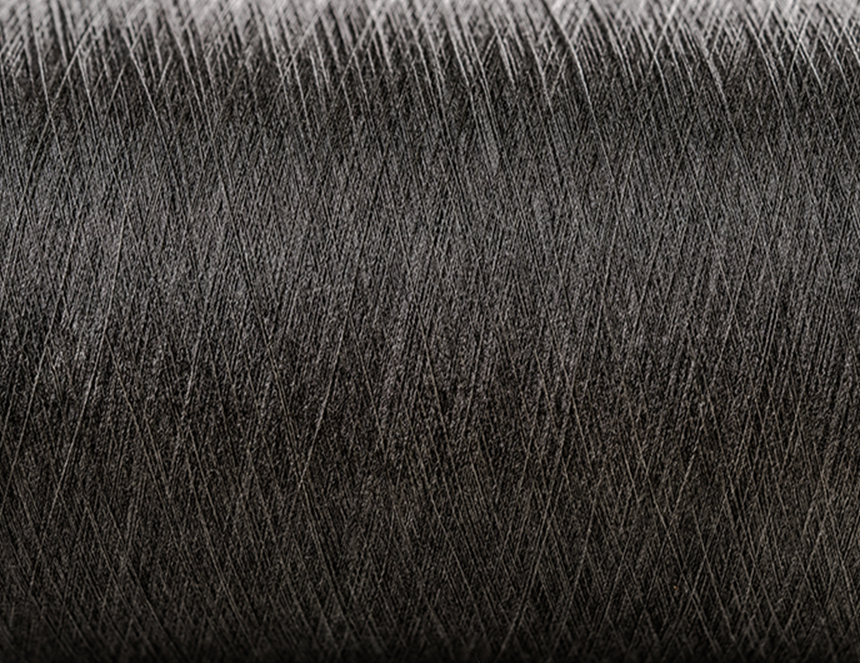 Recycled Materials
Lenzing™ Items
Solar Energy Generation for
Carbon Zero Yam Spining
Read More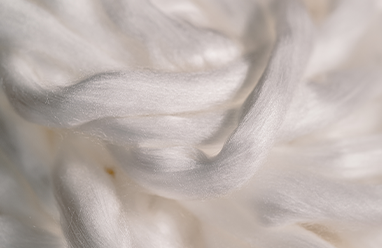 TENCEL™ Modal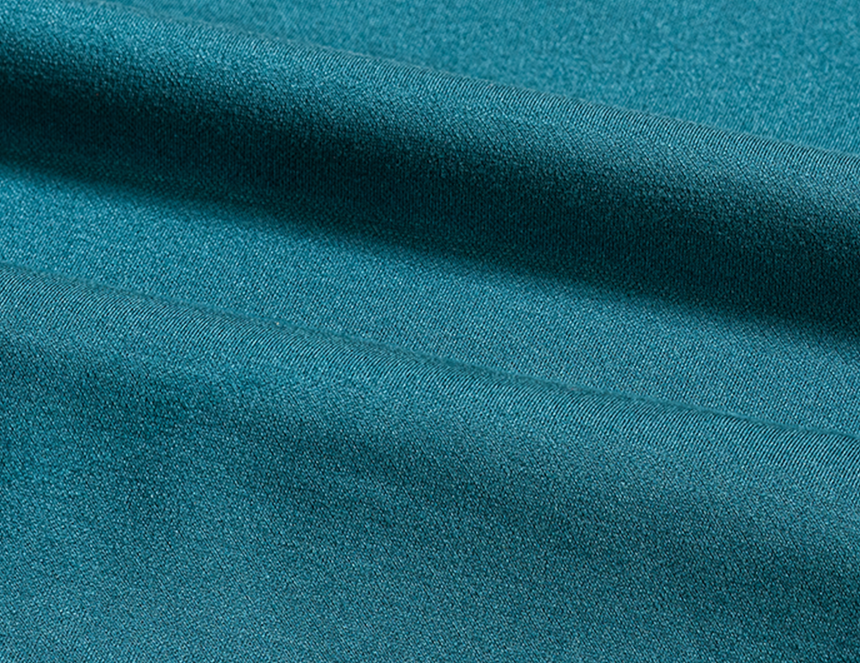 TENCEL™ Lyocell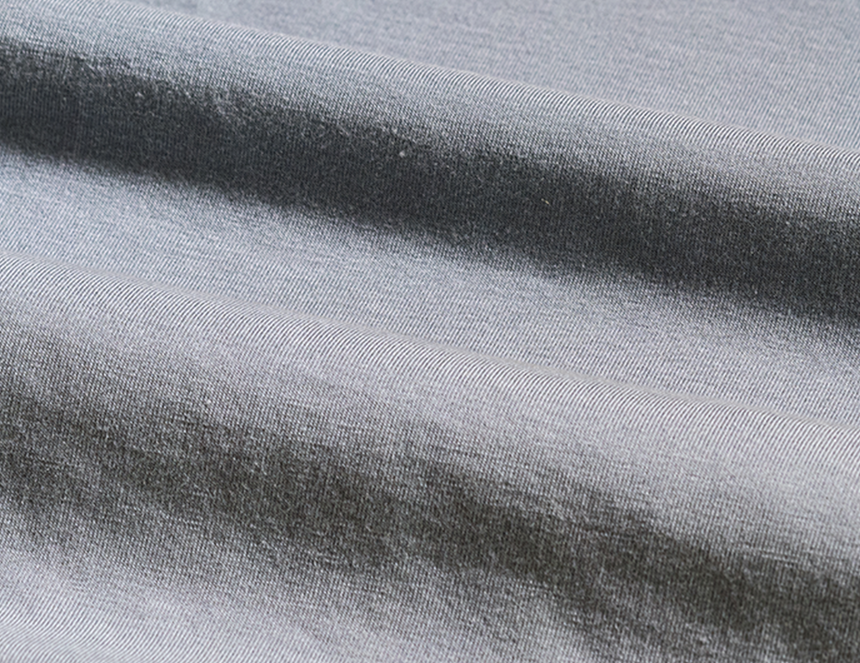 TENCEL™ Modal with
Indigo Color Technology
Functional Yarn
We open a better future with
innovative textile technology
Read More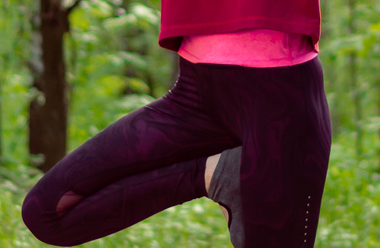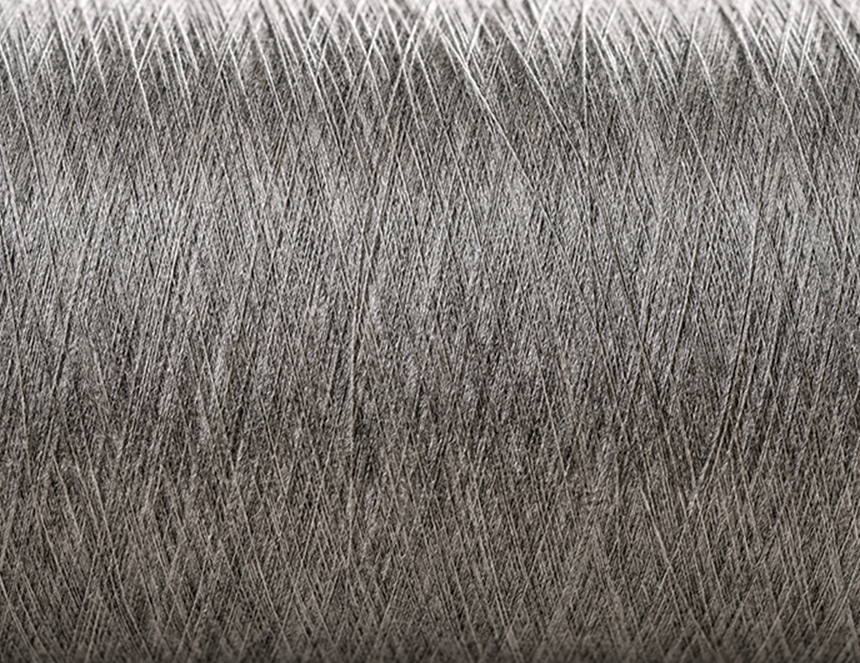 ECOSIL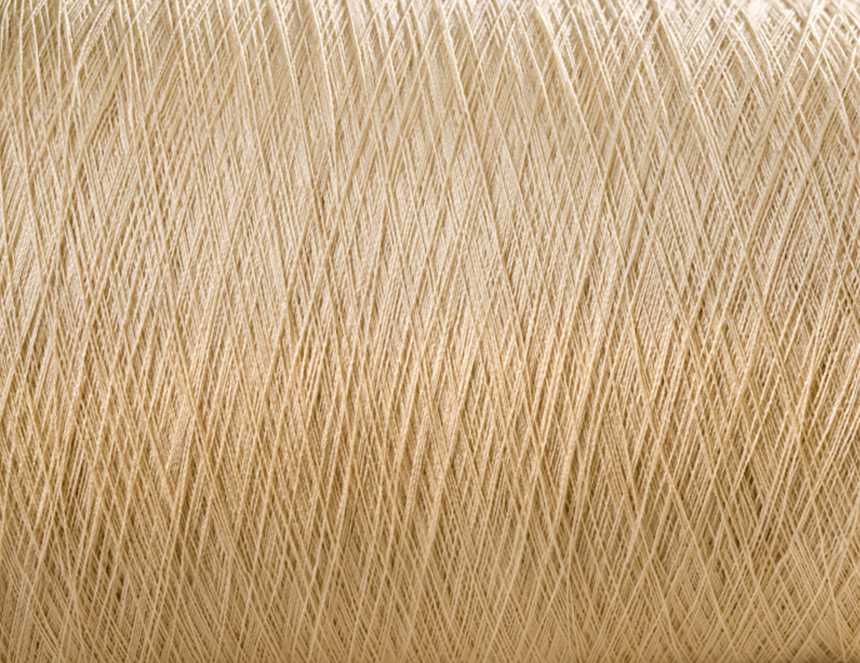 HYSIL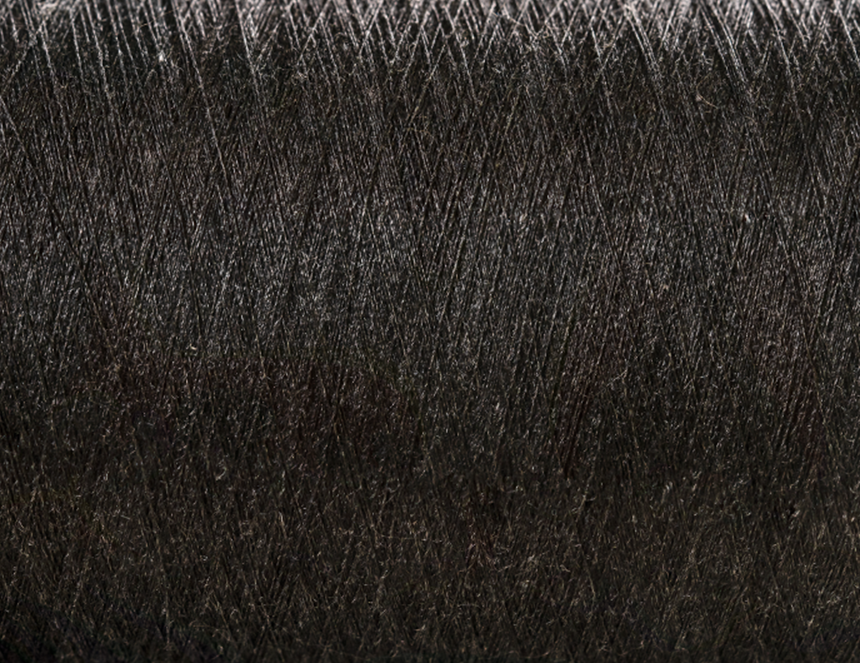 CORESIL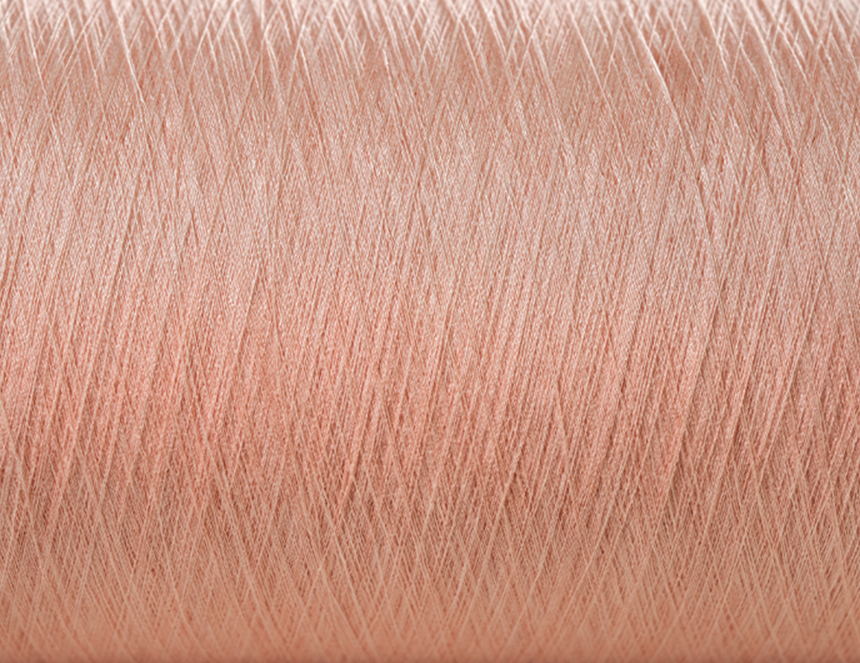 COOL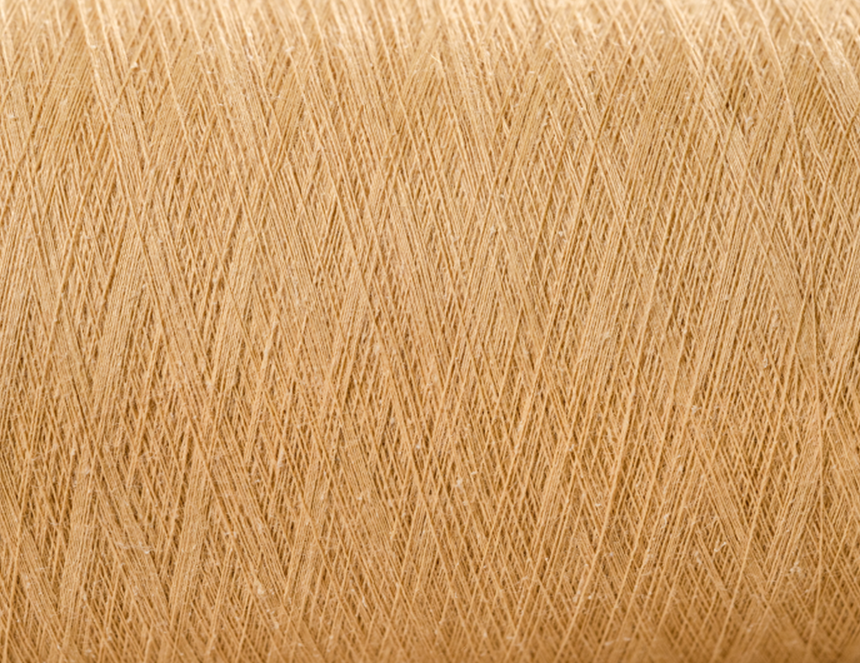 ANTI BACTERIAI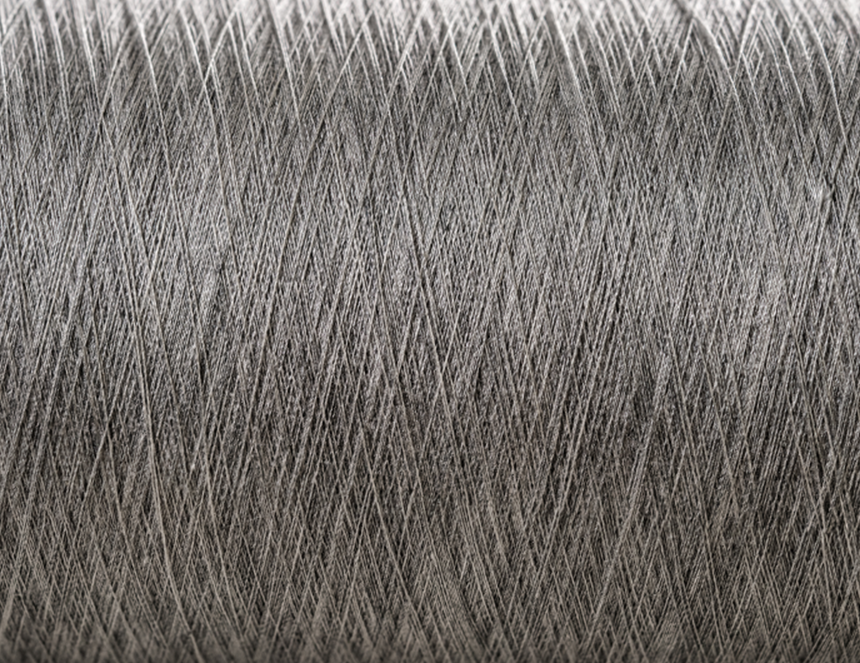 DRYSIL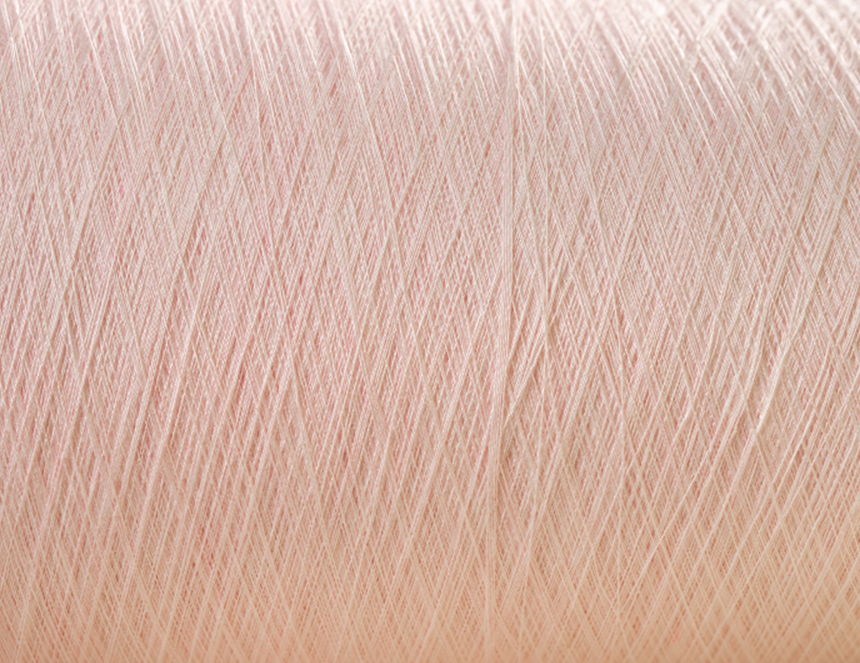 POREXIL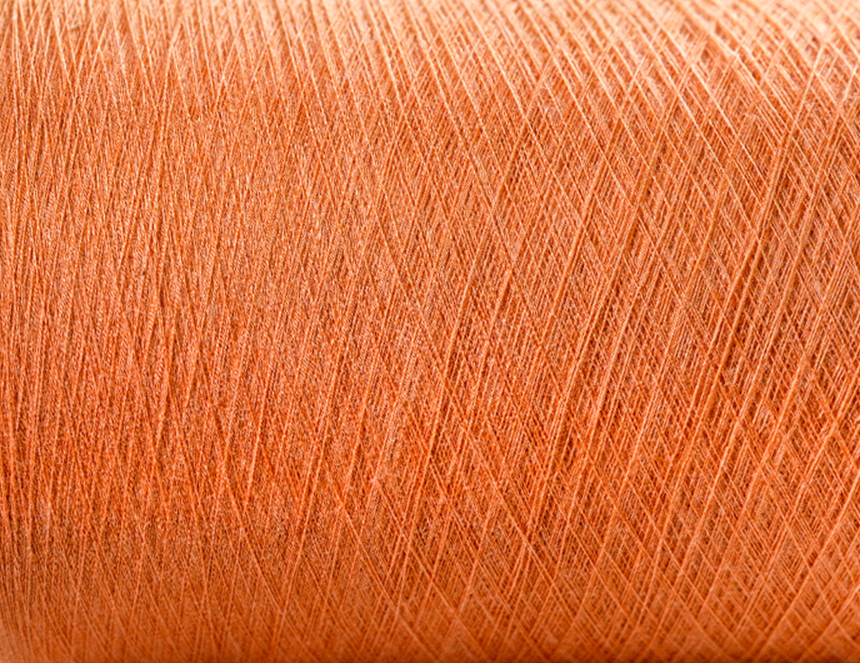 ECONYLON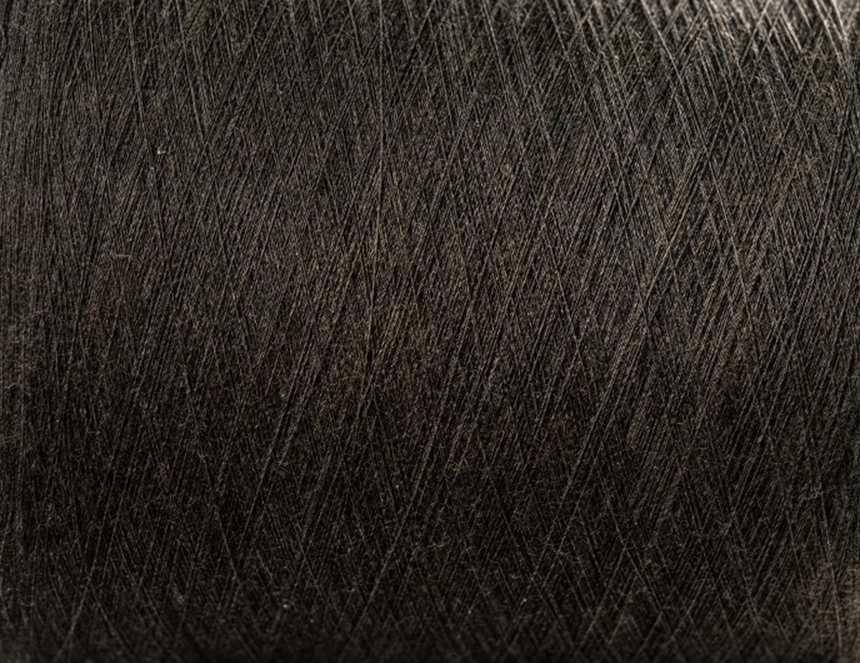 Melange Yarn
Industrial / Flame Retardant Fabric
NevurnN will protect human life
and properties from dangers of fire, terrorism,
industrial sites and daily life.
Read More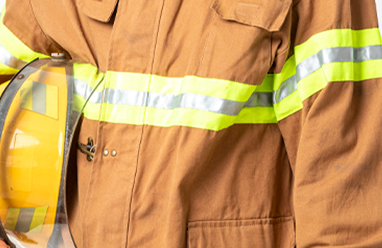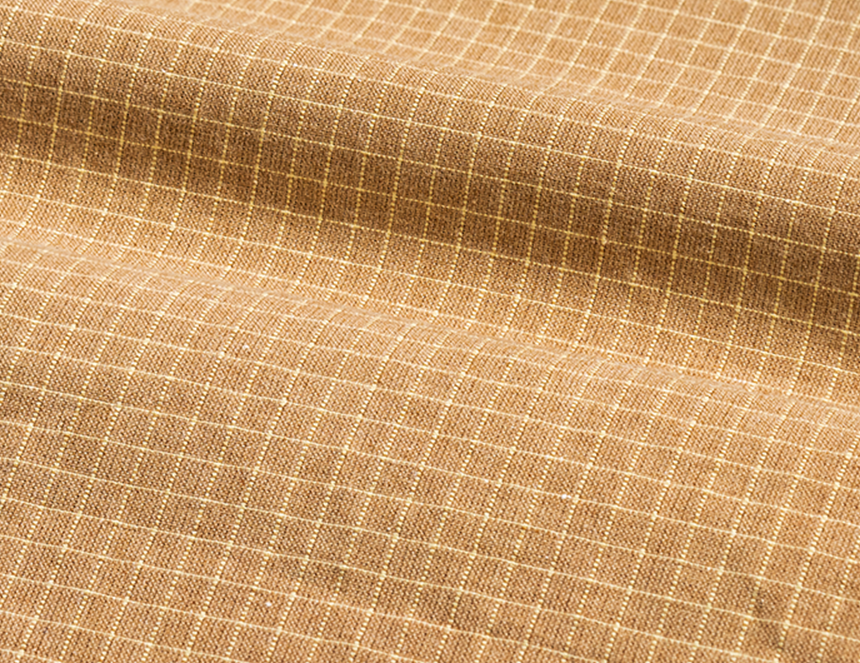 Firefighting and
public office fabric
Industrial / Flame Retardant Fabric
Military fabric
High Tech Spun Dyed Yarn&Fabric

Environmental

Eco-friendly
manufacturing
method minimizing
carbon emission

Social

Respect for human
rights, gender
equality and
diversity

Governance

Improvement of
corporate ethics
and transparency
Our Expertise
is Global
We have several offices around the world.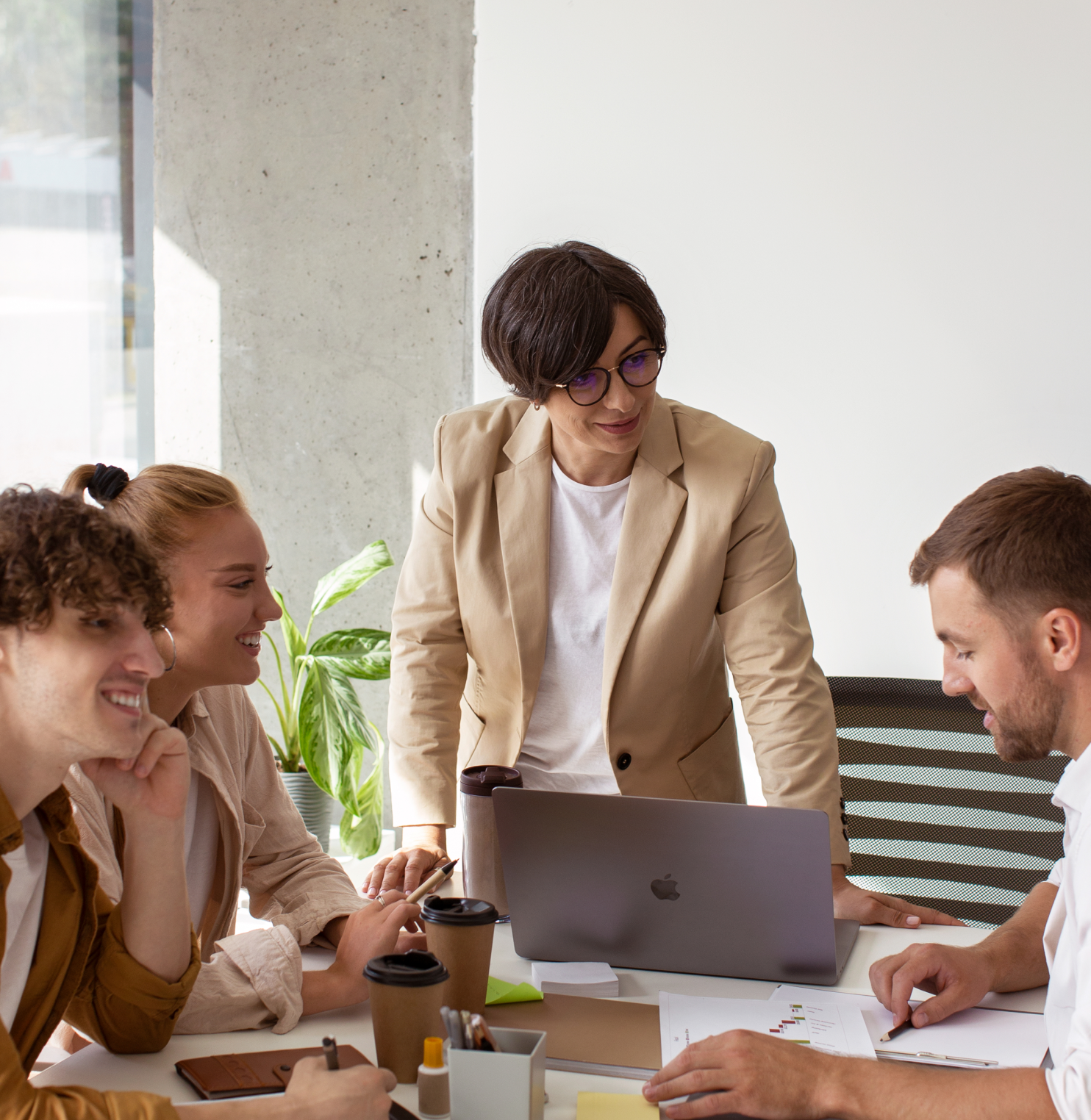 Samil Spinning German Office
German Office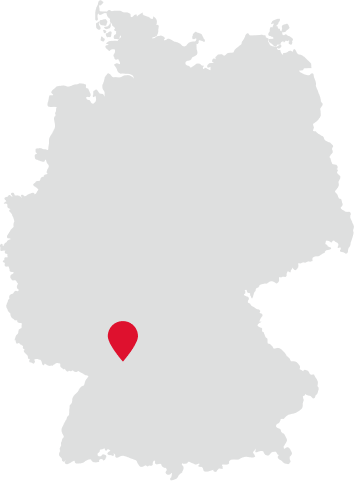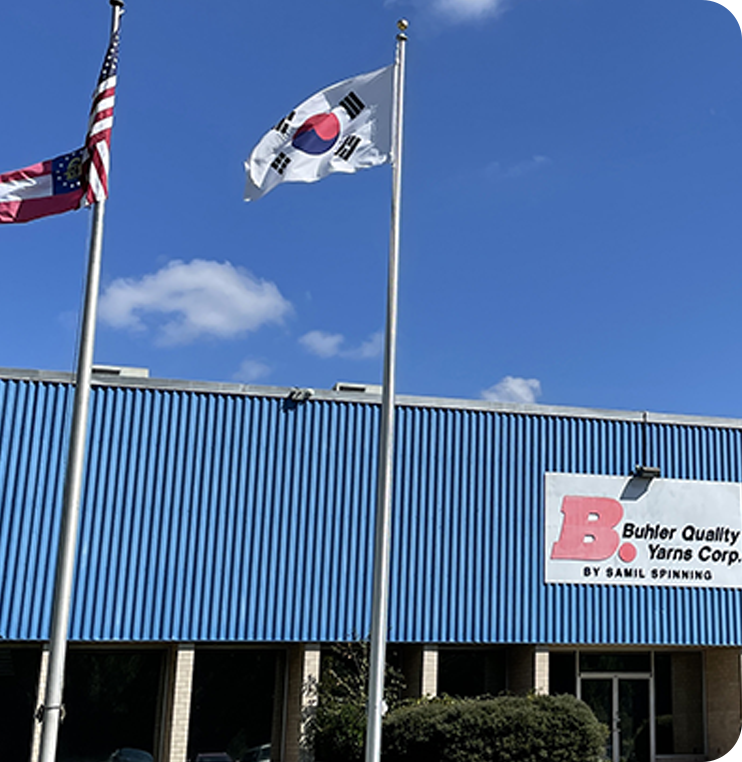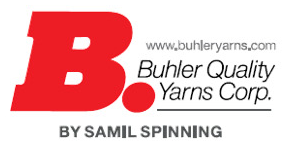 Buhler Quality Yarns Corp.
USA Factory